Siteman Softball - Sponsored by Pure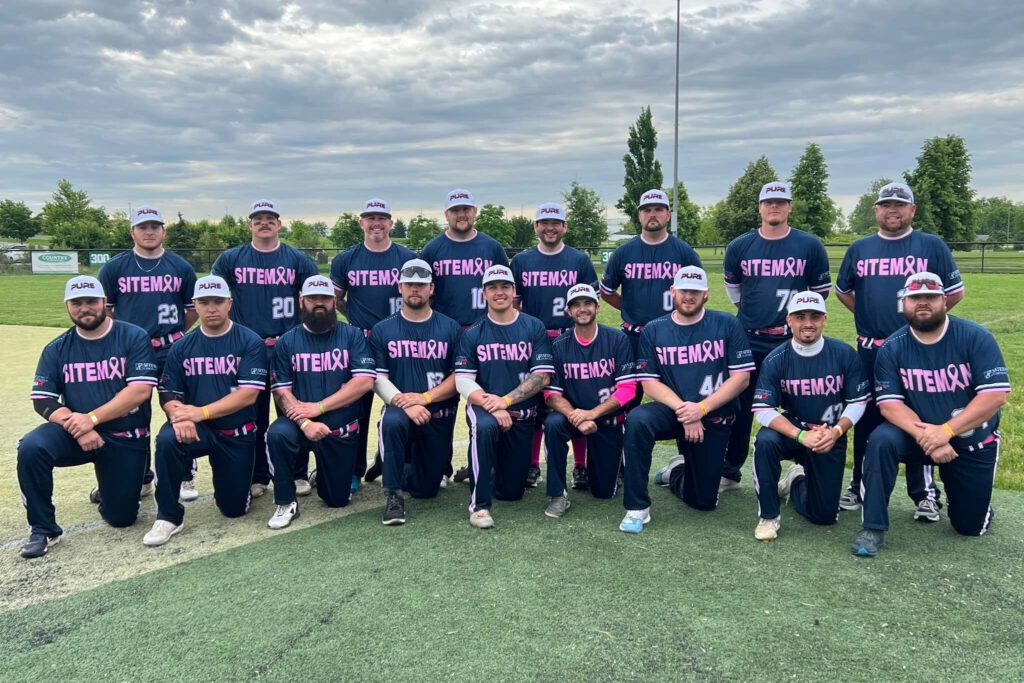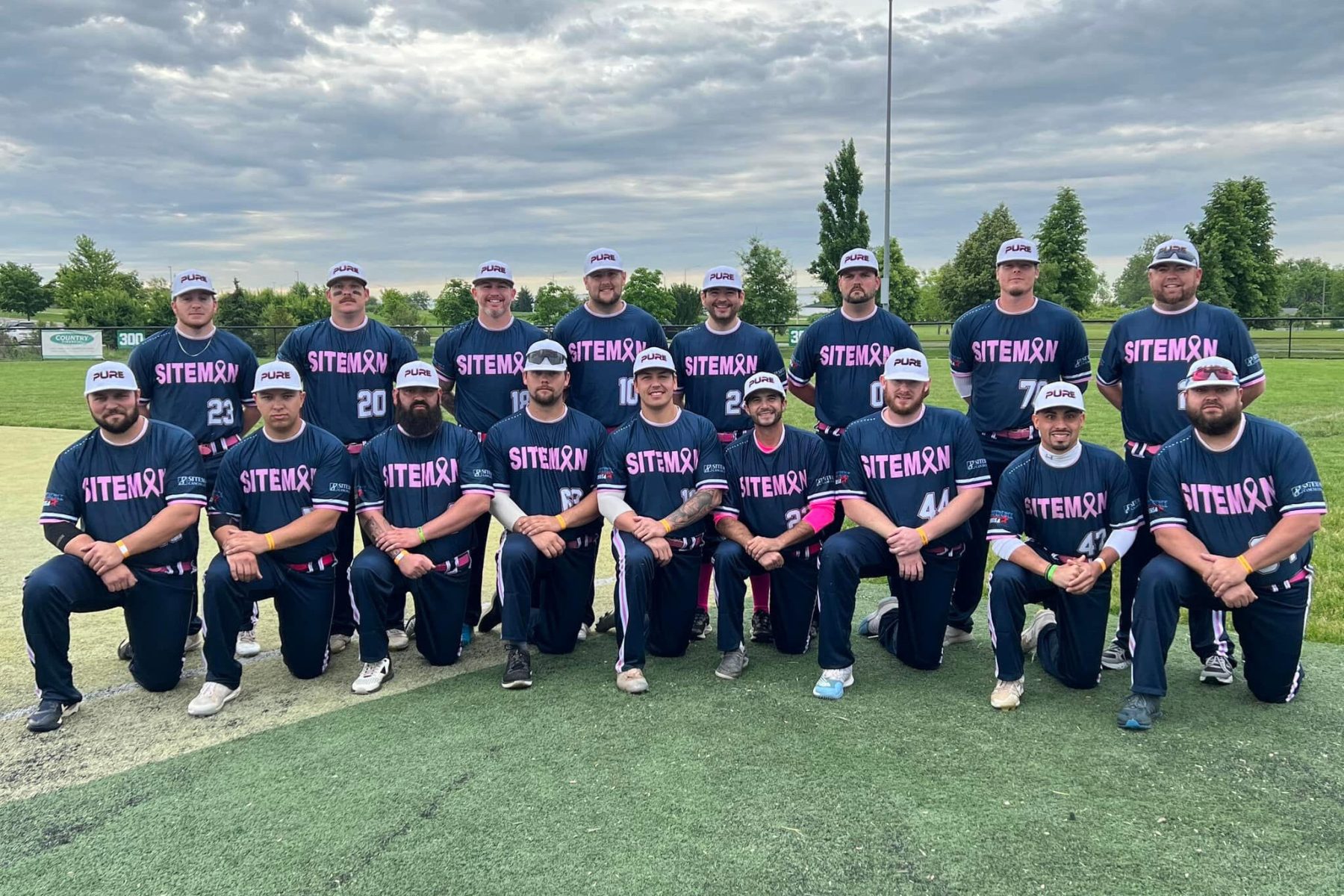 Whether you are a fan of Siteman/Pure, know one of our players or are just a softballer looking for an edge, we are here to hook you up with the best bats and gear in the business.

We have swung them all and when it comes to performance, feel and durability there is nothing better than a Pure in your hands.

Our favorite bats are the NDM2 and NDM3, but you can't go wrong with ANY bat here on the website.
As mentioned, we have the hook up for you. When checking out, use the coupon code "
Siteman"
for a special discount* courtesy of us and the great people at Pure.
*Discount code applies to orders $299 or more and you can have multiple items in your order
Watch the Siteman Slow Pitch Softball Podcast (video version) on Facebook:
David Siteman Garland's Facebook Page
Siteman Slow Pitch Softball Nation Facebook Page
Listen to the Siteman Softball Podcast:
The Siteman Softball Podcast hosted by David Siteman Garland features interviews, behind-the-scenes of the Siteman team, product reviews and much more.
The podcast can be found on a variety of different platforms making it easy to listen on the go, watch on your phone or computer.