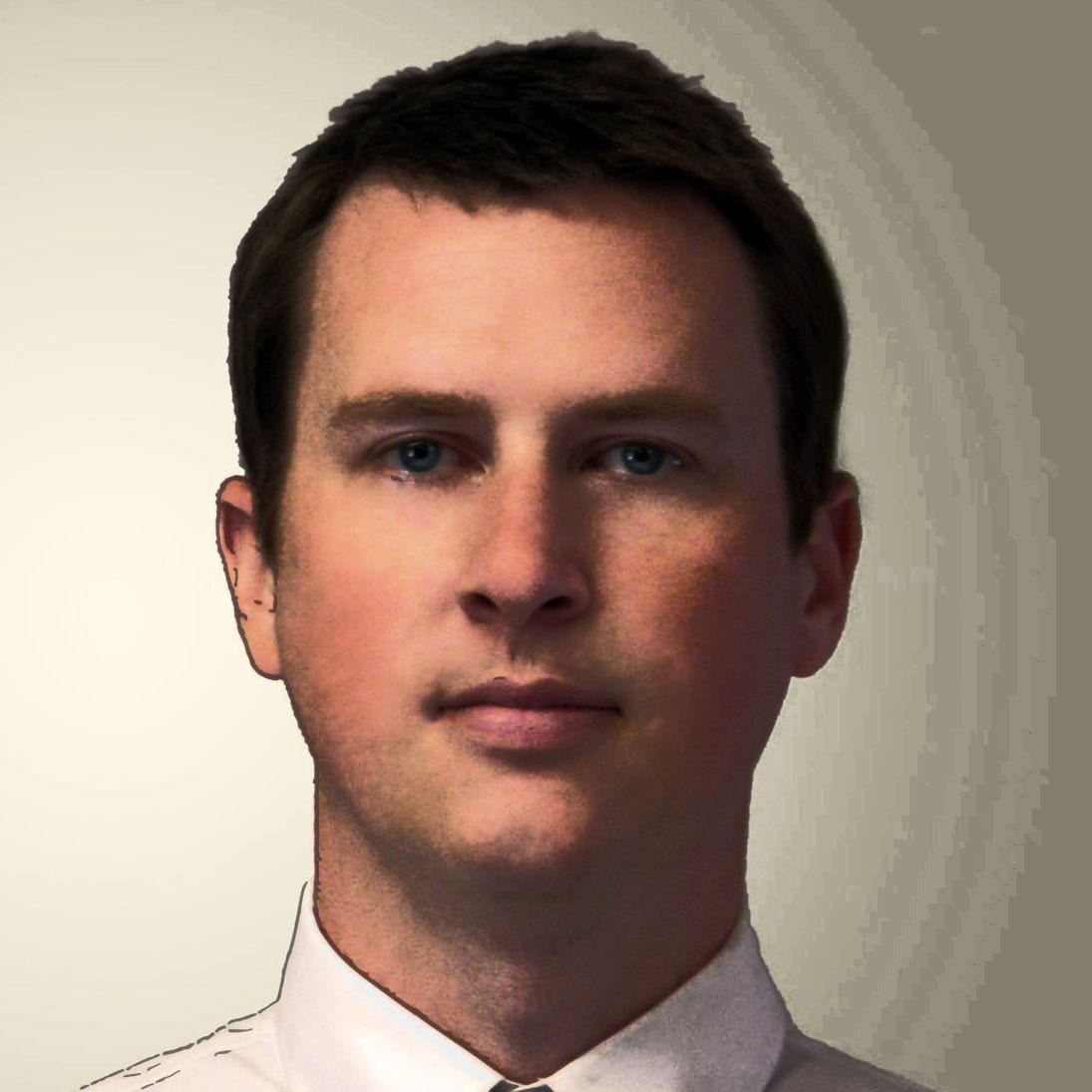 Chris Osborne
Christopher Osborne is President and Chief Executive Officer of PURE. Osborne's strategic vision and operational leadership have supported Pure's reputation for innovation and excellence in the composites industry since 1999. Under Osborne's direction, his team has successfully executed a strategy to develop new technology and customer relationships, diversifying its customer base and the end markets served. PURE works with industry leaders in nearly every market including aerospace, sporting goods, transportation and energy. Osborne is a graduate of Clemson University's business and marketing programs. He has been named Small Business Entrepreneur of the Year by the South Carolina Small Business Association. Osborne spends his free time volunteering as a member of the committee for the nonprofit fishing tournament Fishing for Miracles – one of the oldest tournaments in the region. Since Osborne signed on, Fishing for Miracles has made record breaking donations to the Children's hospital of MUSC.




Craig Shaw
Craig Shaw was the President of Shaw Logistics from 2005-2015. During that time
Shaw Logistics contracted with FedEx Ground. In 2005 when the business was
purchased it was responsible for 3% of the local deliveries. By 2012 Shaw had grown
the firm to over 35% of local deliveries. His team was always among the highest in
service percentages and won numerous safety awards. He was on the Safety
Committee and nominated for National Entrepreneur of the Year. From 1997-2004
Shaw had a sales business where he helped new golf companies grow their business in
the state of South Carolina. These companies include Srixon, Pixl and Dunlop Sports.
Shaw attended Georgia Southern University (1993-1997) with a major in Sports
Management. As a hobby Shaw started participating in a local recreational softball
league. With his passion for sports and determination he has since grown his softball
team into a competitive traveling tournament team. His team has won ten state
championships and nine world championships.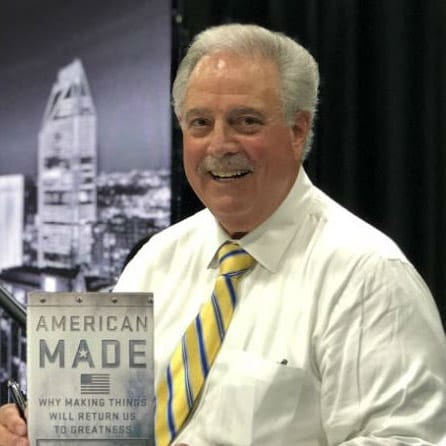 Dan Dimicco
Dan Dimicco is the Chairman Emeritus of Nucor Steel. During his two-decade tenure at Nucor he built the organization into America's largest steel producer as well as the nation's biggest recycling firm. Dan and Nucor received numerous accolades for financial performance and for creating quality American jobs. Dan was appointed to the United States Manufacturing Council in 2008 by U.S. Commerce Secretary Carlos M. Gutierrez, and served on the board until 2011. Dan also served on the boards of the National Association of Manufacturers and the Executive Committee of the World Steel Association. He currently serves on the Board of Directors for Duke Energy Corporation and continues to represent Nucor on the US Council on Competitiveness and the Coalition for a Prosperous America (CPA). Dan graduated from Brown University in 1972 He holds a B.S. in Engineering, Metallurgy and Materials Science from Brown and an M.S. in Metallurgy and Materials Science from the University of Pennsylvania.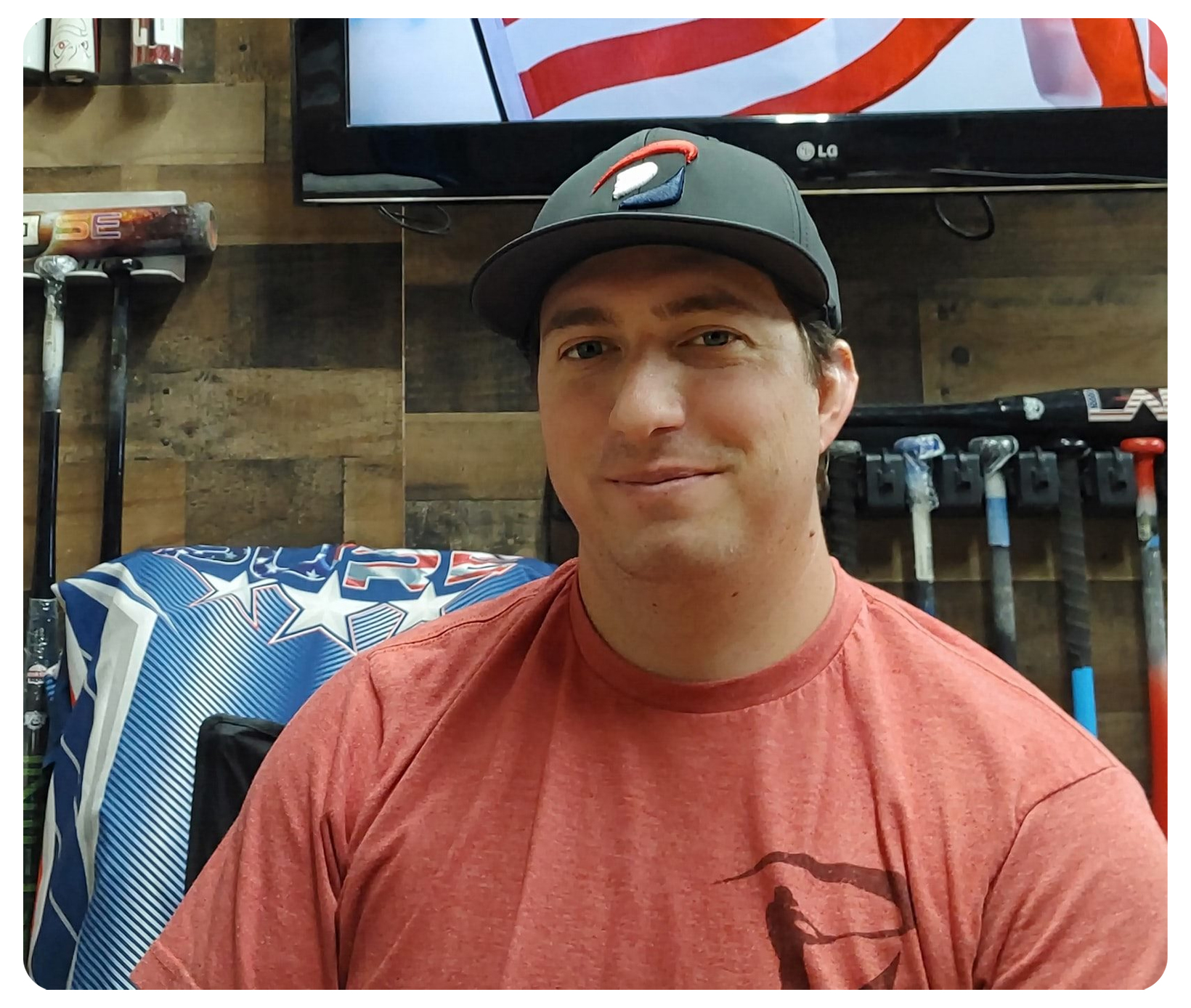 Casey Krasner
Casey comes to Pure with over 13 years of experience in Marketing, Graphic Design, Manufacturing and Sales along with a distinguished sales track record with companies of 20+ million dollars a year in revenue. He has managed the release of 100's of products in a verity of industries including Pharmaceutical Manufacturing, Software Security and Sports. Prior to Pure he worked with one of the largest retailers in softball as an area rep for the So Cal region where grew his regional sales by 100% growth year to year for 4 years in a row. He also was a part owner in one of Pure's larges retailers and helped grow the company by 300% over 2 years. Casey's experience in marketing, graphic design, website management, campaign management, product releases and corporate growth is a valued asset to the Pure team. We are excited to have him as the Director of Marketing at Pure Sports.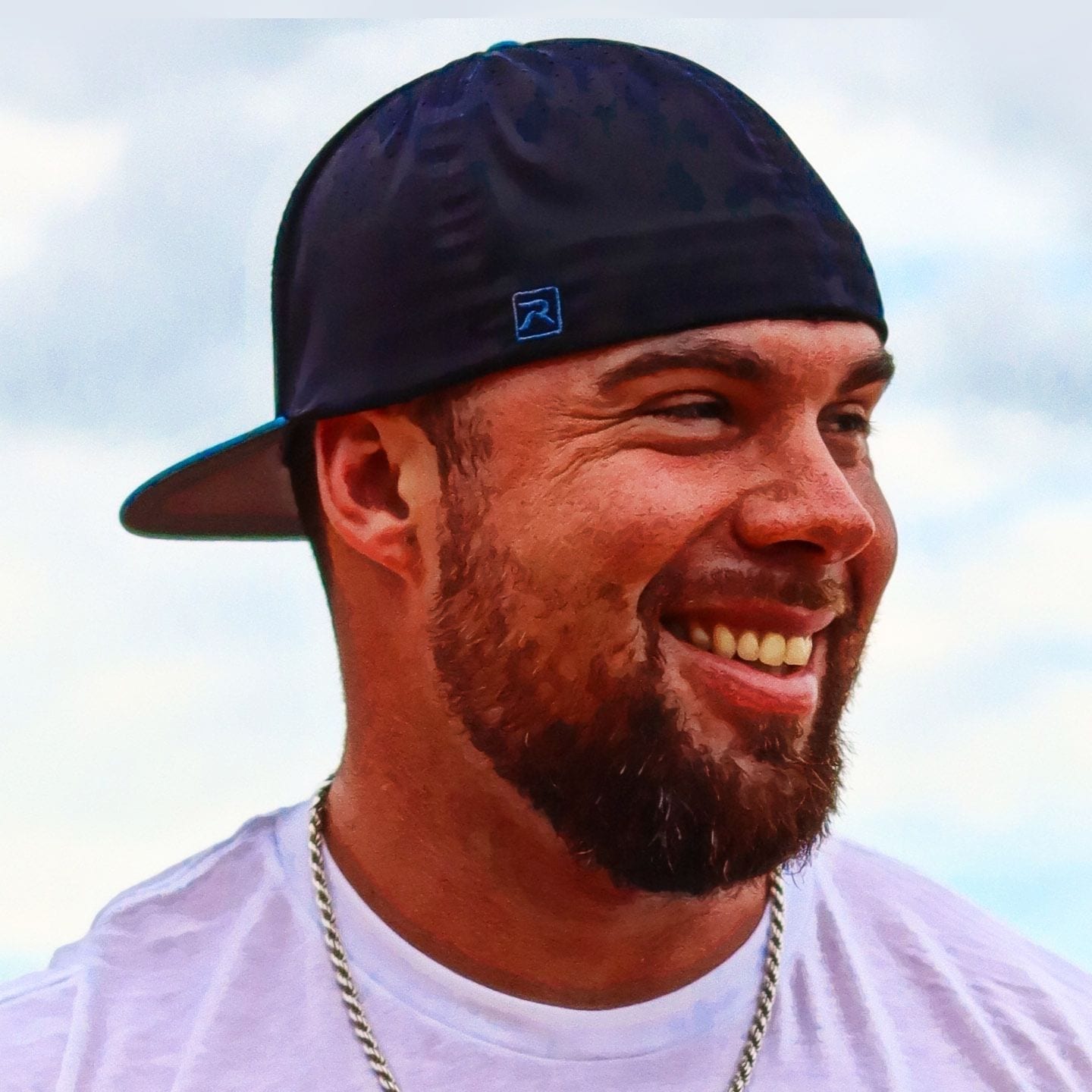 Jason Matusik
xxxxxxxxxxxxxxxxxxxxxx